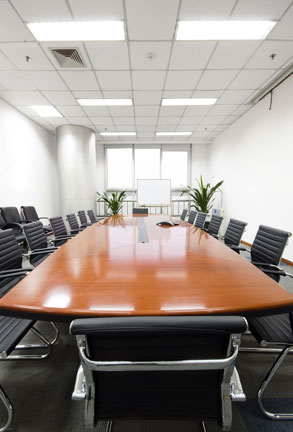 About Us
Harbor City Research, Inc. is a public record research firm specializing in commercial lien searches for the legal and financial communities.  We have developed a superior reputation for prompt, meticulous, and dependable service.  Our staff members are trained professionals, dedicated to maintaining the highest standards of thoroughness, accuracy, and versatility.
We have grown to become a recognized leader in the public records research industry.  We can help you swiftly retrieve facts vital to your clients, meeting your information and documentation needs expediently and confidentially.
We are proud of our abilities to provide the specific information you need, at a reasonable cost, when you need it.  Our clients use us again and again because they are happy with our personalized service, trained staff, and quality work.  We know you will be too.
We look forward to hearing from you, contact us today!